LOJEL
LOJEL Vita Spinner 80cm L V5 Matte
---
As durable as it gets.
Your most reliable travel companion. The Vita's sturdy shell resists impact in both the heat and the cold—so feel free to opt for sand or snow. A flat-top door gives full access to its spacious interior, even in tight hotel rooms.
Details
Collection: Vita
Material: Pure Polypropylene Shell
Size: Large
Dimensions: 80×55.8×34.5cm, 31.5x22x13.5in
Weight: 5.3kg, 11.6lbs
Capacity: 117L

We Have Space for That
Great for traveling with items like boots or oversized souvenirs, this design gives you ample space with its depth and roomy interior.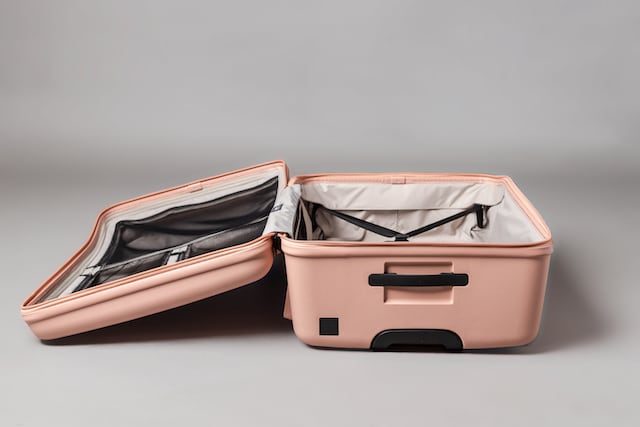 Made for You
Fit your personality into every adventure. Don't worry, you've got lots of room to play.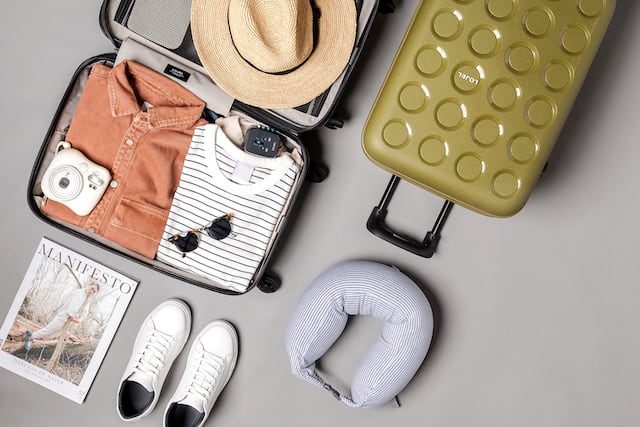 Extra Secure
Our zipper design features uniquely woven threads resulting in a system that is less exposed to abrasion and increases security. You can feel confident your belongings are sealed.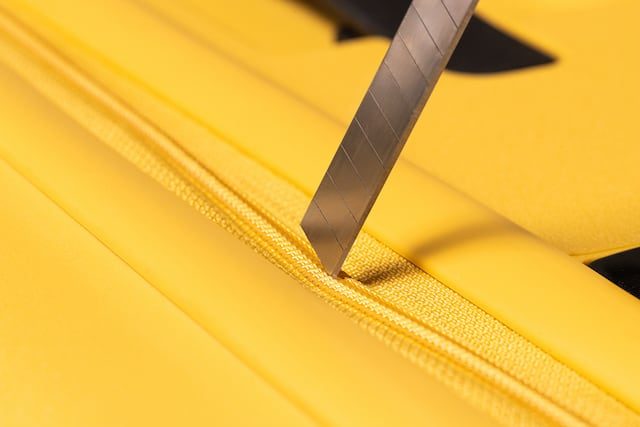 Smooth as Silk
Our wheel system was designed for durability and control. Rotating seamlessly at 360 degrees, they deliver a smooth glide and a stable standing position.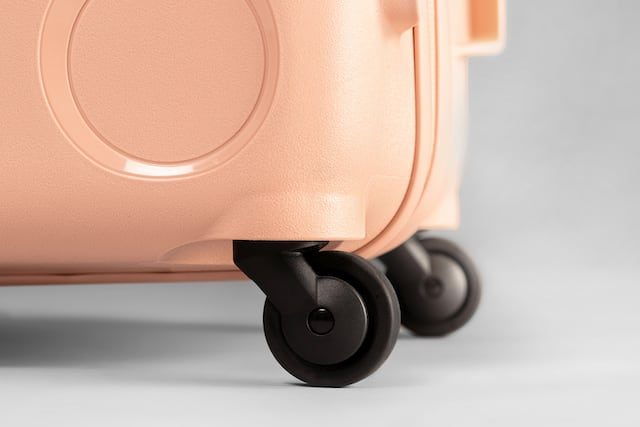 Lock with Confidence
Avoid having to replace or mend your ripped bag with our TSA-Approved Combination Lock.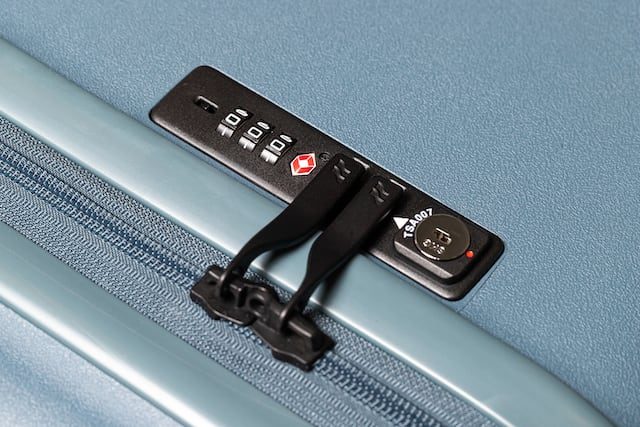 Pretty Tough
Made from our proprietary polypropylene blend, this beauty isn't just tough, but won't get scuffed up with white marks.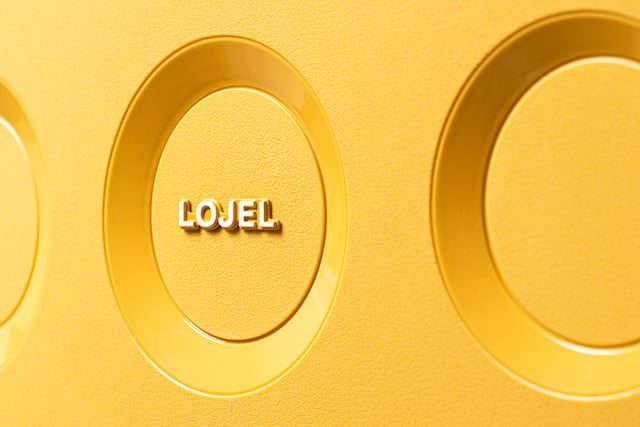 Personal Touch
Choose from our rainbow of colors to compliment your travel style.
---