LOJEL
LOJEL Foldable Travel / Daypack
---
Easy to Fold and Hold.
The ultra lightweight, foldable functionality of these bags are perfect for all kinds of outdoor activities and errands.
Details
Collection: Slash / Series
Material: 100% Recyclable Tyvek®
Dimensions:
Open: 42x27x13.5cm, 16.5×10.6×5.3in
Folded: 27x20x4.5cm, 10.6×7.9×1.8in
Weight: 290g, 0.64 lbs

Foldable, Lightweight and Comfortable.
Made to go Anywhere
This versatile pack adapts to virtually any outdoor adventure. For moving through the city, or exploring new landscapes.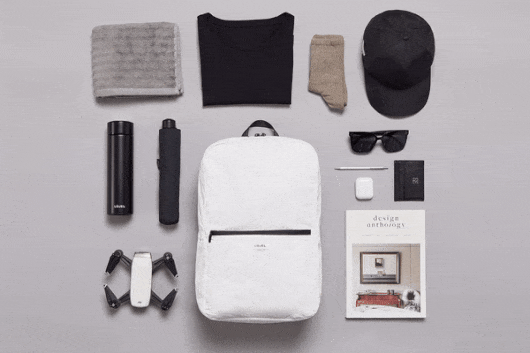 No Matter the Weather
You don't have to worry about rain or snow. This water- resistant pack repels moisture in all conditions.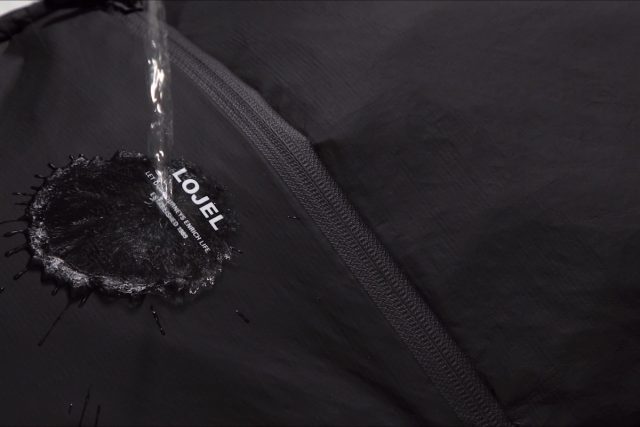 Always be Prepared
Easy to fold. Easy to hold. A perfect emergency foldable pack that comes in handy for shopping or day trips.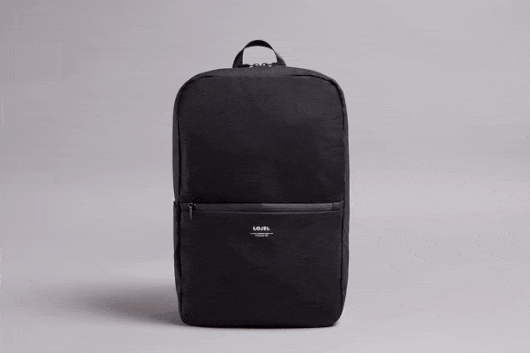 Let's Get Comfortable
Never underestimate the beauty of padded straps. It's like having a pillow on your shoulders.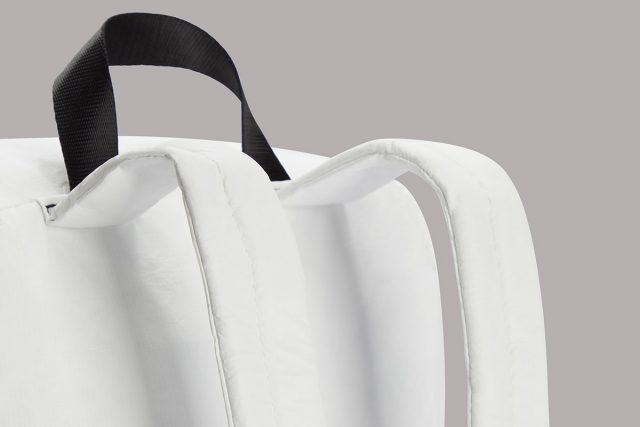 This Goes Here
Our design team made sure these internal compartments were a perfect fit for your laptop, mobile device and other daily essentials.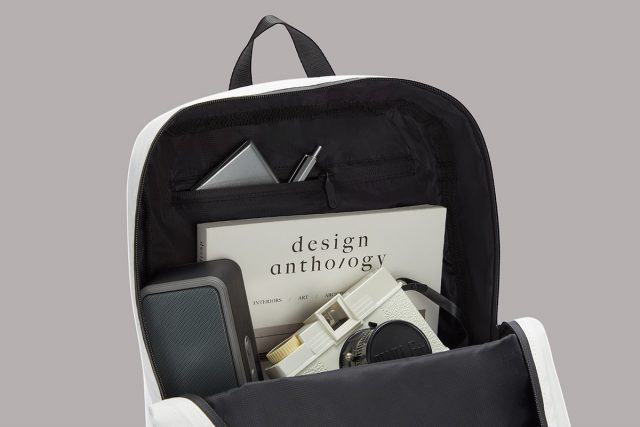 Easy Access
A perfectly placed pocket that's easy to access and convenient for items on the go.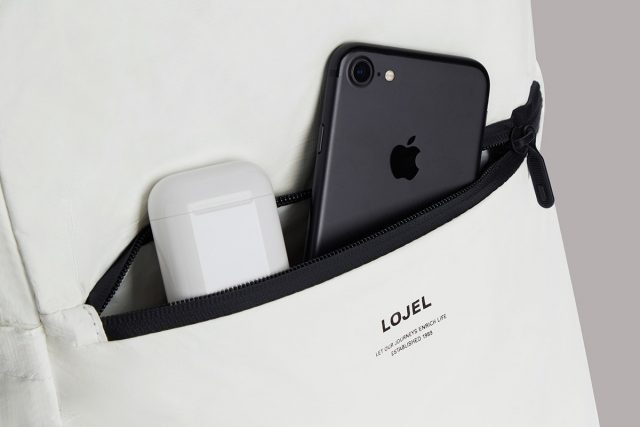 ---