Echolac
ECHOLAC PC148A SHOGUN SPINNER 56CM 20 INCH CABIN
---
Echolac was founded in Japan in 1964, and developed the world's first ABS attaché case in 1965.Still today after more than 50 years, Echolac embodies the spirit of fine manufacturing with the incredible attention to beauty, elegance, detail, precision and quality that is true to the brands' heritage.
We at Echolac believe that the perhaps most important key to human evolution, growth, joy and adaptation is the free exchange of human culture and experience on this Earth. We have a long history of travel, and of opening ourselves to new cultures, new ideas, new methods, and therefore new inspiration. This helps us all get a lot closer to realising our full potential, and just makes life a lot more fun. We act on that belief.
This product is inspired by the armor of ancient defenders, made with the best ingredients including bespoke angular metal die-casting corner protection and the determined and brave charisma of a general.
With its classic strength and beauty, Shogun is powerfully made to equip you for any adventure in business or otherwise.
20" Cabin Luggage, perfect for a trip of 1-5 days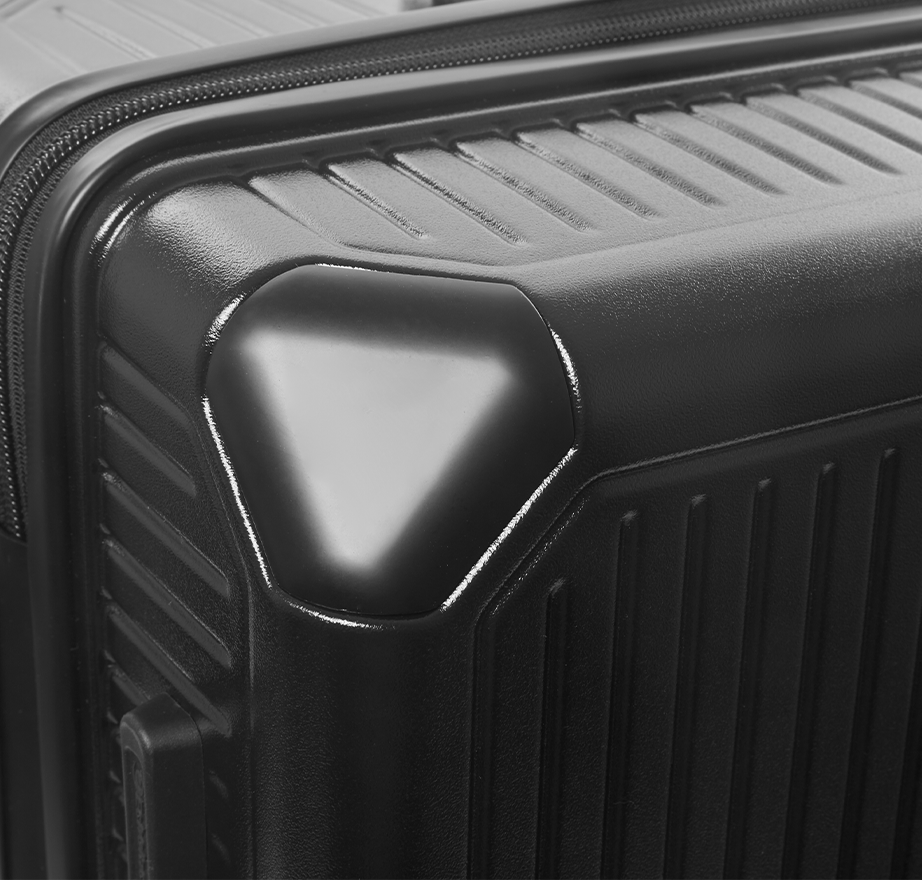 Design-integrated corner protection in forged aluminum.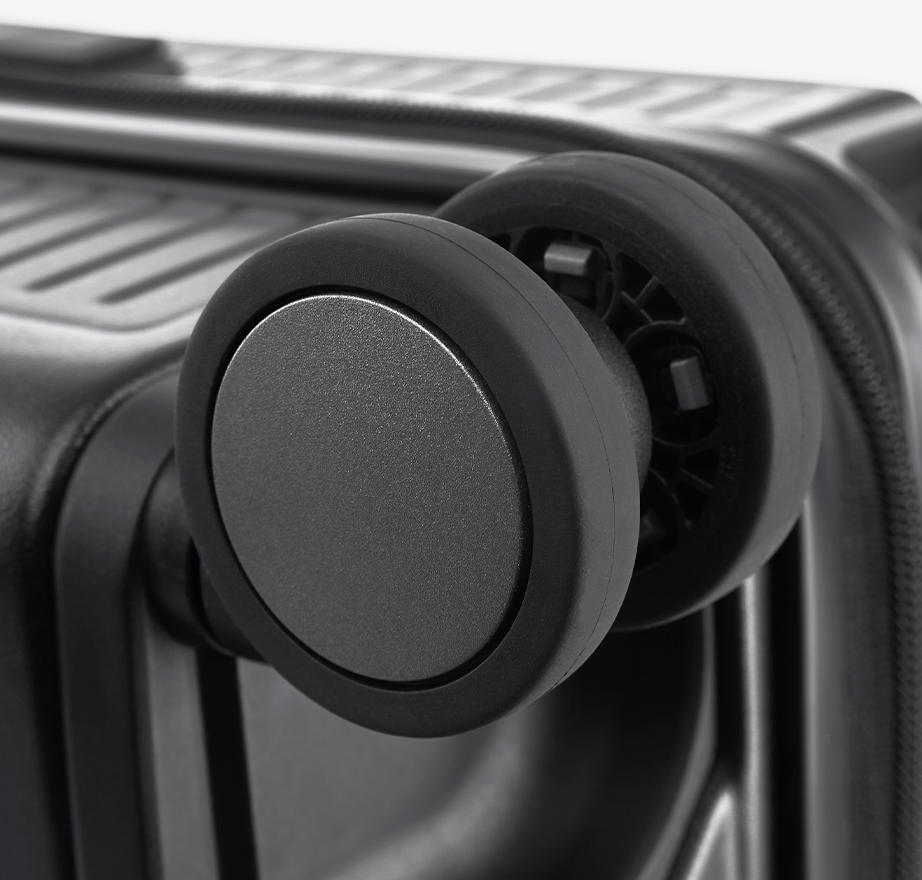 ECHOLAC exclusive premium double/8 wheels are smooth, durable, and nearly silent.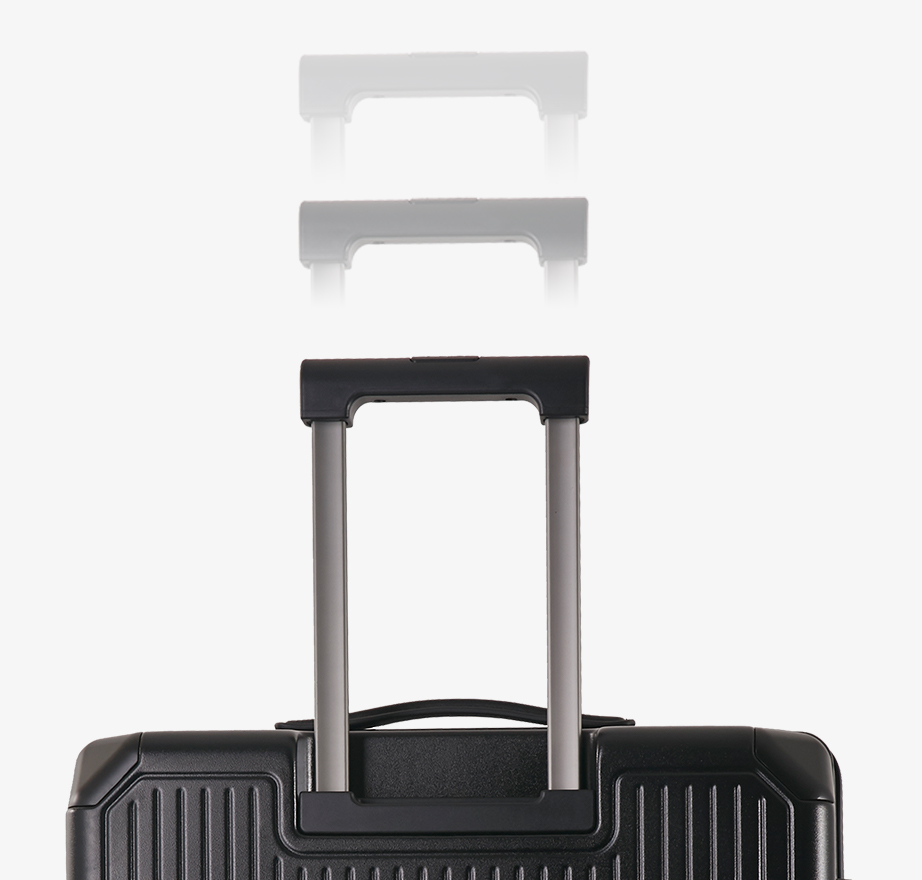 ECHOLAC exclusive premium design integrated Infinity™ aluminum pulling system adjusts to most any height for optimal ergonomics and comfort.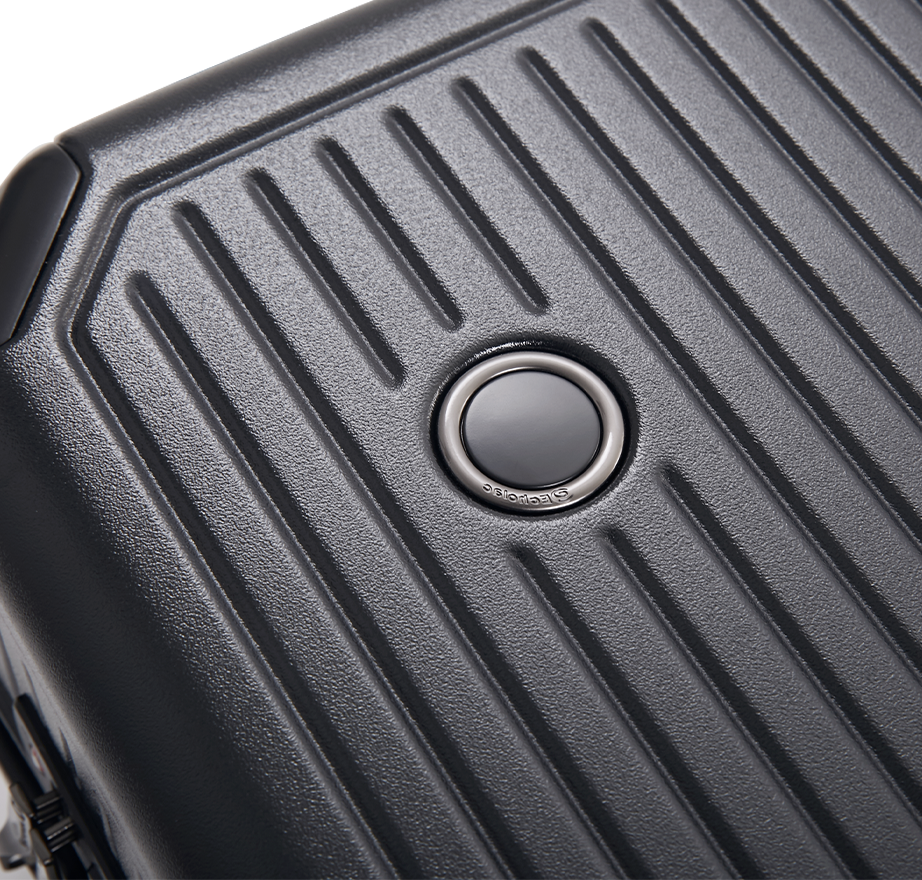 EchoLite™ shell material with premium Covestro PC raw material is strong, durable, elastic and scratch-resistant.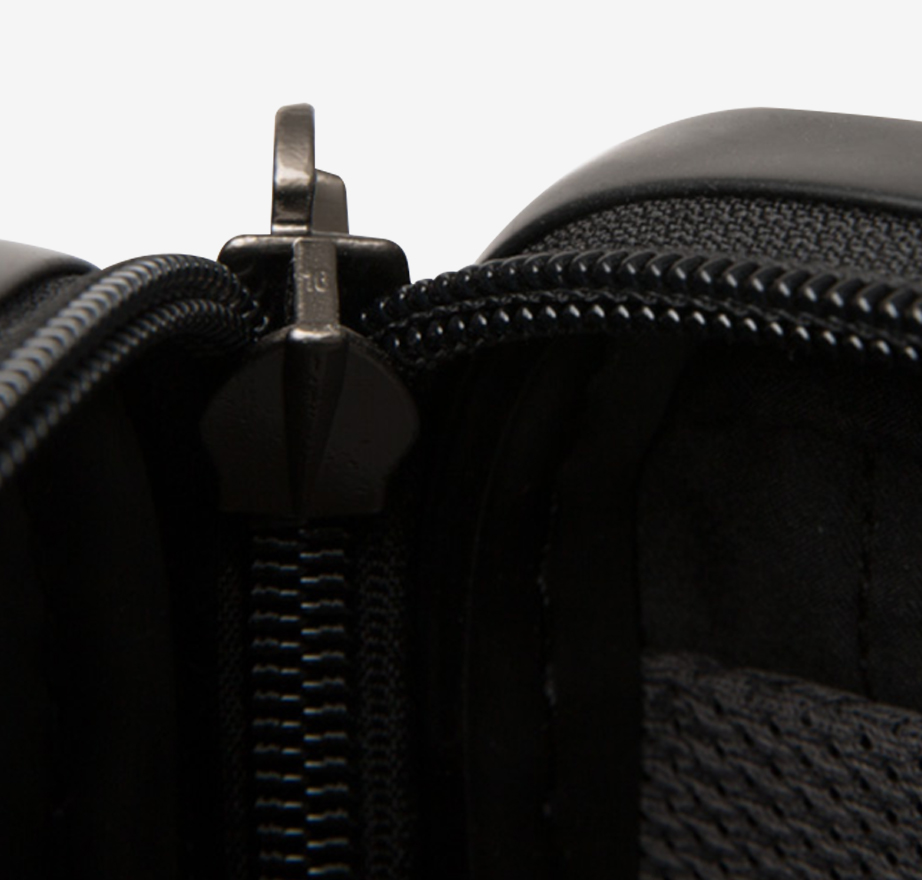 Double coil, heavy-duty Twinshield™ zipper for more safety and easy function.
---