Delsey
DELSEY FREESTYLE exp 82cm Trolley Case
---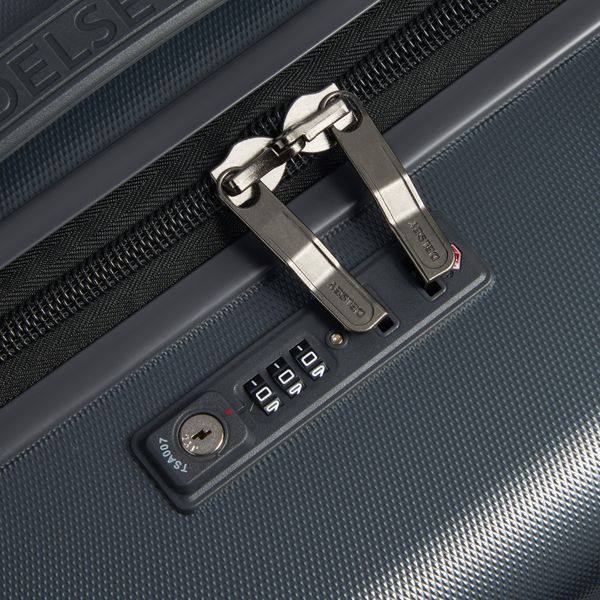 ULTRA-SECURE LUGGAGE
The SECURITECH® patented zip protects your belongings with reinforced security. Its unique fastening system is 3 times more resistant than a traditional fastening and avoids the risk of break-in by opening the zip! This suitcase features a TSA combination lock that enables you to secure your luggage with your own personal code whilst at the same time allowing the Transport Safety Authority (TSA) to check it without damaging it using a special key.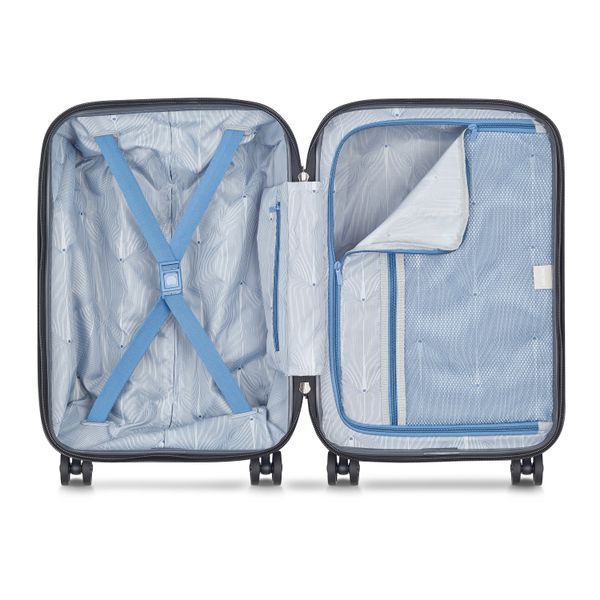 A WELL-DESIGNED CASE
The inside of the FREESTYLE suitcase is made from rPET; a material manufactured from entirely recycled plastic water bottles! This luggage has a compartment fitted with adjustable straps to store as many items as possible, optimising the available space.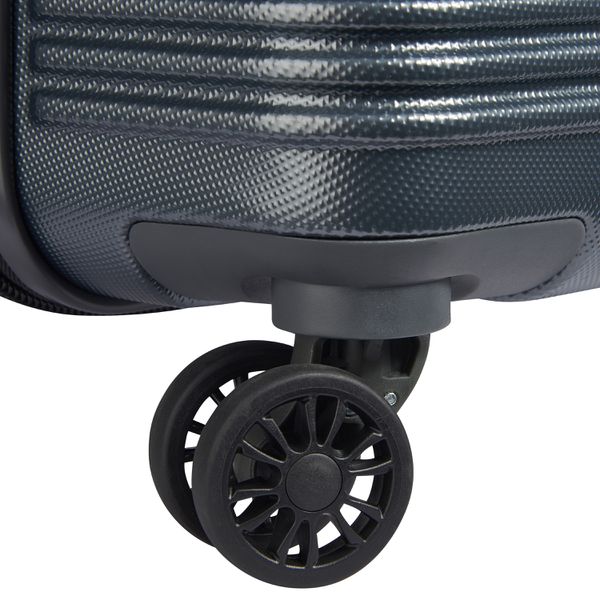 A SUITCASE THAT ADAPTS TO ALL YOUR MOVEMENTS
The suitcase features four quiet and highly manoeuvrable wheels. They are specially designed to provide comfortable and responsively agile handling. Its manufacture has been conceived to make the luggage more portable.


Technical Characteristics
Weight: 5.65kg
Dimension: 82cm : 82 x 55 x 34
Volume: 143 L
Material: ABS / POLYCARBONATE

---