Delsey
Delsey Chatelet Air 2.0 FOLDABLE TOTE BAG
---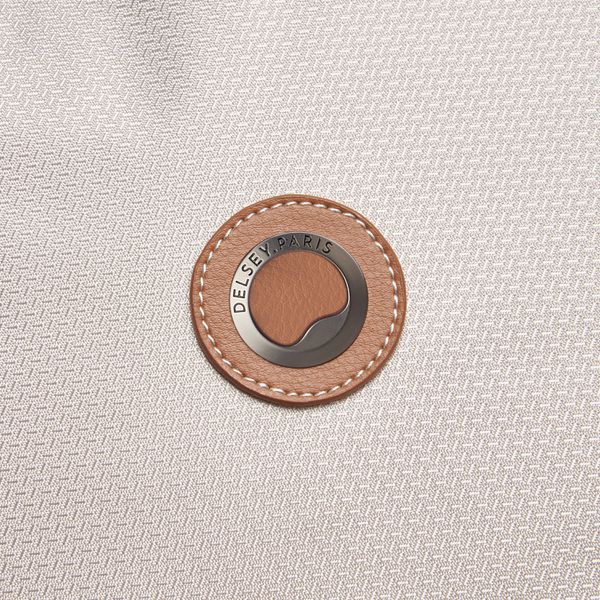 A BAG MADE FROM RECYCLED MATERIAL
The fabric used for these backpacks is made from rPET, a material manufactured from six entirely recycled plastic water bottles! The SILVADUR™ antimicrobial technology it's treated with prevents the build up of bacteria.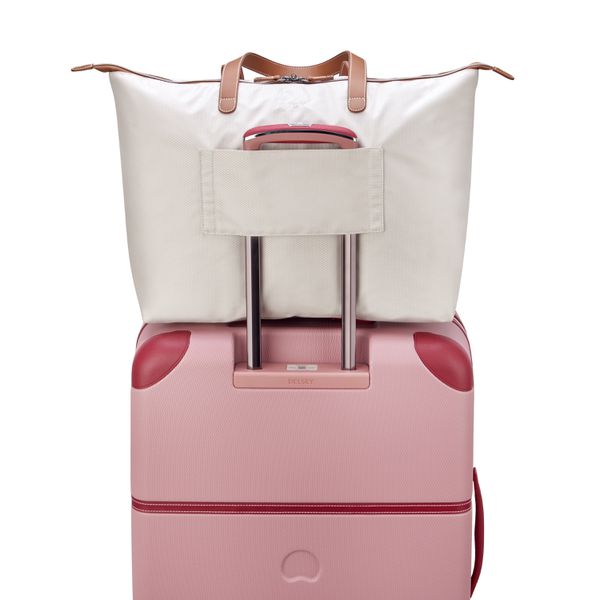 COMPATIBLE WITH YOUR LUGGAGE'S TROLLEY SYSTEM
The bag is fitted with a special loop on the back that enables it to be slipped onto the suitcase without risk of it falling off. Group your luggage together and roll it along simply and easily as a single unit!
Technical Characteristics
Weight: 0.52kg
Dimension: 33,50cm : 33 x 44 x 25
Volume: 37 L
Material: POLYESTER
Interior:
Warranty QR code plate
Peach touch
1 zippered pockets
Recycled lining
Exterior:
Trolley system compatible
Comfortable shoulder pad
---