Delsey
Delsey Chatelet Air 2.0 BAG CLUTCH
---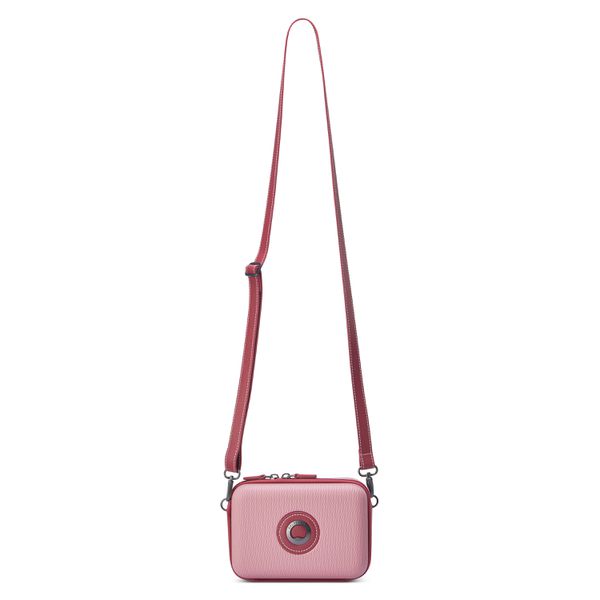 YOUR NEW EVERYDAY ESSENTIAL
The CHATELET AIR 2.0 family is expanding! This clutch bag shares the same iconic design as the rest of the range. Its elegant, stylish looks make it perfect to go anywhere you go at any time of the day or the evening. The innovative pouch design enables you to keep all your essentials close at hand.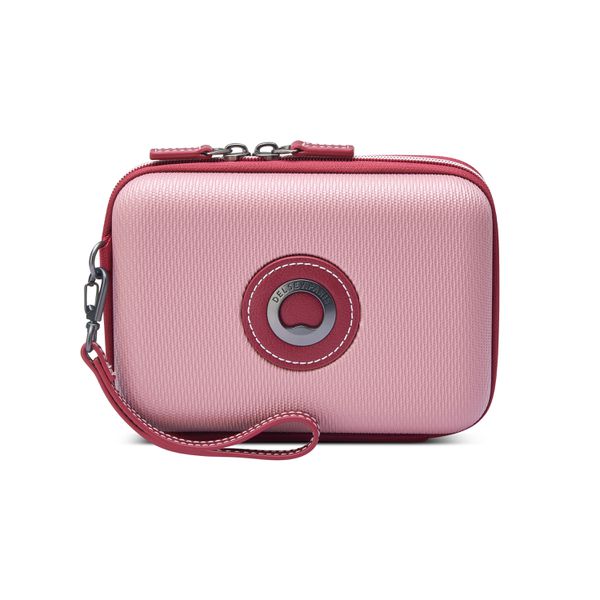 EASILY ADJUSTABLE FOR WEARING AND CARRYING
This clutch bag can be worn and carried in different ways. Wear it on the shoulder by day for a chic casual look.The removable shoulder strap can be adjusted in length from 75 cm to 145 cm. Carry it in your hand with its wrist strap in the evening for a more elegant look!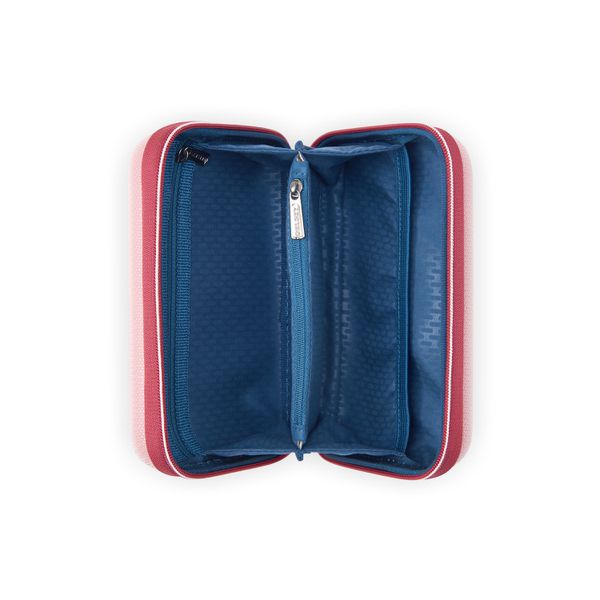 A CLEVERLY DESIGNED INTERIOR
The bag's interior is divided into two separate compartments featuring two zipped pockets and a third elasticated pocket. Its lining is made from recycled materials treated with SILVADUR™ antimicrobial technology to prevent the build up of bacteria!
Technical Characteristics
Weight: 0.25kg
Dimension: 12,50cm : 12 x 18 x 6
Volume: 1 L
Material: 100% POLYCARBONATE
Interior:
50 / 50 construction
Warranty QR code plate
Peach touch
One lateral zippered pocket
Anti RFID pocket divider
Elastic pocket
Recycled lining
Exterior:
Adjustable shoulder straps
Zippered opening
Anti scratch finishing
removable wrist strap
---