Always Within Reach
Where you can quickly and easily access items that you need at your fingertips. The front compartment ensures you can store your travel essentials with ease and security.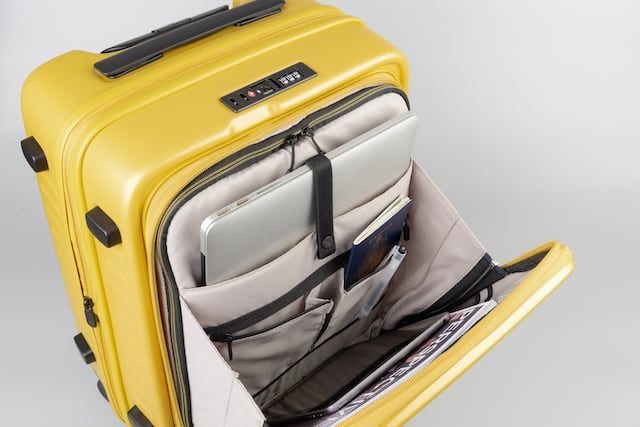 Smooth as Silk
Our dual-wheel system was designed for durability and control. Rotating seamlessly at 360 degrees, these wheels deliver a smooth glide and a stable standing position.
Capacity Control
Increasing capacity by more than a meager inch, this system offers extra give whether you didn't quite repack with the same efficiency or purchased more items than you intended.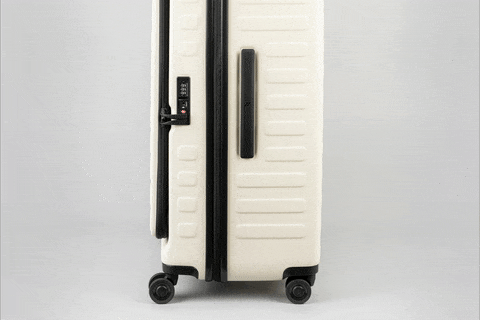 Extra Secure
Our zipper design is more compact than most and features uniquely woven threads. The result is a system that is less exposed to abrasion and increased security, so you can feel confident your belongings are sealed.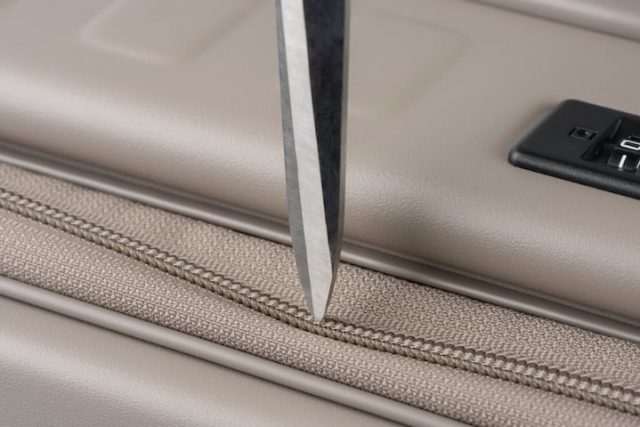 Textured Surface
The Cubo is encased by an outer shell made from textured polycarbonate. This engineering thermoplastic is resistant to heat and cold while also being impervious to the white scratches commonly seen on high-traffic bags.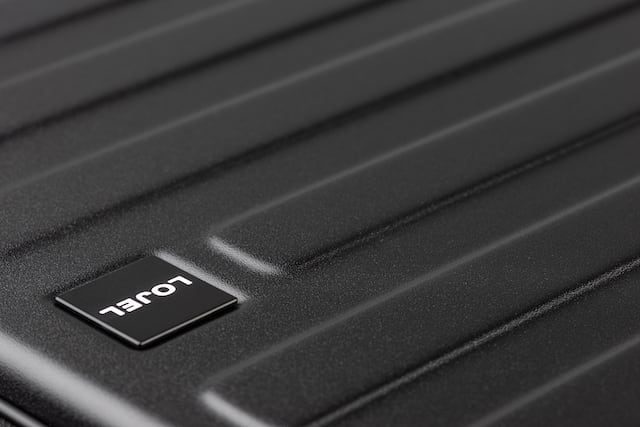 Guard Your Items
Luggage pried open by security officials because they couldn't figure out your combination? Avoid having to replace or mend your ripped bag merely because you safely locked it for baggage drop.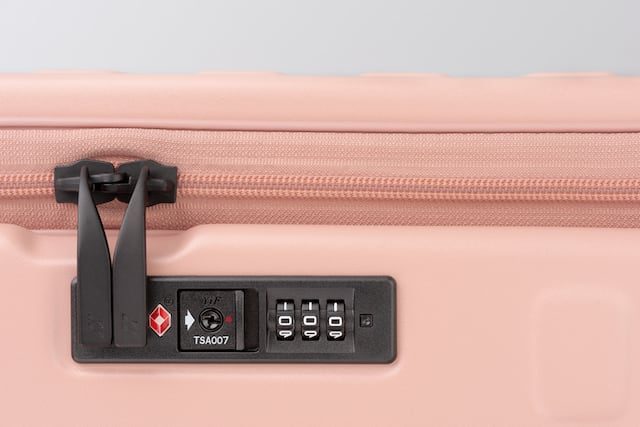 We Have Space
Fit every item you need—from coats and shoes to cameras—inside an interior maximized for the largest usable-capacity.